AVI LIMITED is home to many of South Africa's leading and best-loved brands and we are looking for dynamic achievers with a passion for business to join the company. Exciting learnership opportunities have arisen for disabled candidates to join at AVI's Spitz stores in the Gauteng province.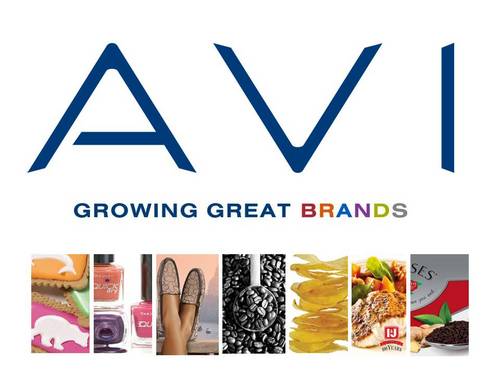 Now You Can Register for One FREE Course
Free Online Courses
1.Diploma in Digital Marketing 
2.Diploma in Nutrition 
3.Diploma in Financial Trading and Investment 
4.Diploma in Graphic Design 
5.Diploma in Health and Fitness 
6.Diploma in Web Development 
7.Diploma in Weight Loss 
8.Diploma in Photoshop 
9.Diploma in Sports Nutrition 
10.Diploma in App Development 
11.Diploma in Photography 
12.Written English for Emails and Online Communications 
With the humble beginnings of a single store in Johannesburg CBD opened by Anthony and David Spitz in 1968, SPITZ has grown from strength-to-strength to become synonymous with the excellence of the exclusive international brands it offers in store.
Duties & Responsibilities
To provide excellent customer service, by implementing and enacting customer service deliverables and values
To achieve sales budget by creating and responding to sales opportunities
To grow the customer base of the store by developing and maintaining good customer relationships
To perform full administrative function pertaining to the cash desk according to the company's processes and procedures
To effectively manage and maintain stock and the stockroom according to the company's processes and procedures
To take proper care of all company assets and stock under your control
To ensure that the expectations and requirements pertaining to housekeeping and merchandising standards are met at all time
Requirements
Grade 12 (Matric)
No working experience required
Accuracy
Numerical ability
(Visited 9 times, 1 visits today)