Home » College Applications
Category Archives:
College Applications
Have you always dreamed of working at an airline? Whether you want to be in the air or stay on the ground here are some tips to help you pursue a career in this field.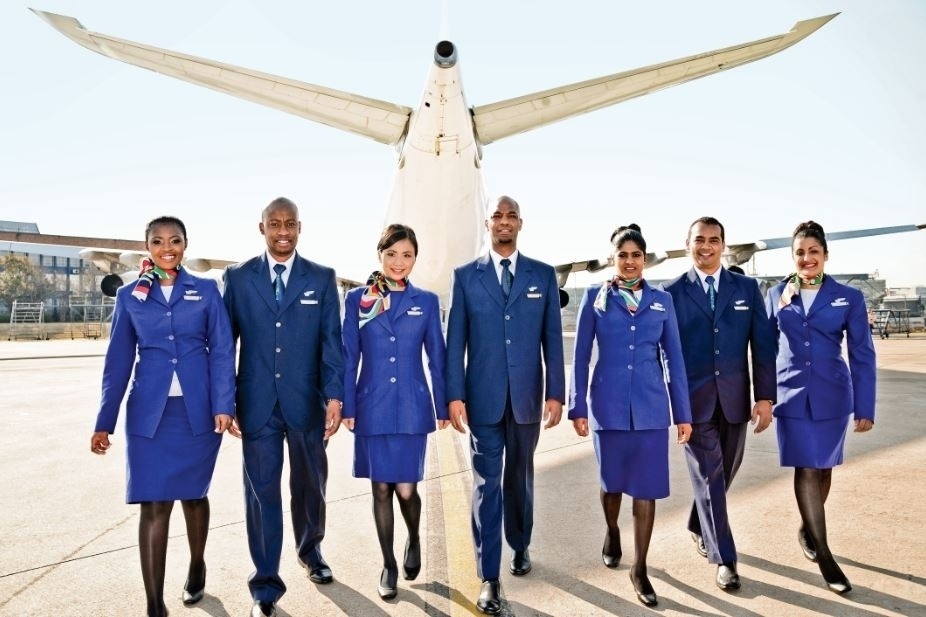 The airline industry is huge, which increases employment opportunities for people who are passionate about travel. Possible career options for airline employees include cabin crew , air hostess, reservations, airport ground staff , call centre agents, pilots and flight deck crew.
This line of work will allow you to meet and interact with people from around the world while giving you insight into your own personal travels.
The perks of working at an airline can also make the experience worthwhile.
Things like discounted or free flights will open doors for you and your family to travel.
However, it is important to note that airline work can also be routine and airport staff are often expected to operate outside normal working hours.
If you are convinced that this is the industry for you why not apply at one of the following institutions to receive training:
The requirements for training programmes may vary but most institutions select students who are 18 years or older, fluent in English, medically and physically fit, matriculated and able to swim.
To enter the airline industry you will need either a cabin crew licence, diploma in travel & tourism or commercial pilot's licence depending on your chosen career path.
Some of the general skills and requirements of airline staff include, no criminal record, clear credit record, customer career and communication skills, well groomed, the ability to speak an additional language and a willingness to work shits.
A South African Identity document is a must have a for local employees.
In addition memebers of the flight deck crew must have a minimum of 15000 hours flying time, twin turbine experience and must have completed ATP subjects.
Once you have obtained the relevant qualification and experience you can apply at the following airlines; British Airways, Fastjet, Kulula, Mango, FlySafair, South African Airways.
Source: SouthAfrica Travel Online
Boston Media House was created to offer students the very best opportunity to study and qualify for a career in the media industry. A world-class learning environment and high levels of technology, together with practical experience, ensure graduates are ready for their careers in this exciting and challenging industry.
Study and Qualify in:
Advertising
Radio
Video & Television
Marketing
Graphics & Creative Advertising
Animation & Audio Visual Multimedia
Public Relations
Journalism
Mission Statement
To teach and mentor, to develop each individual students creative potential, so that each has the knowledge and understanding to fulfill that potential; to evolve, to succeed in, and be passionate about, his or her chosen career.
The passion within Boston Media House is not simply to teach, but to develop our students in all aspects of their lives; to encourage students to discover their talents, to satisfy their hunger for knowledge and explore their creativity – the all-powerful tools of the world of media.
Boston Media House is recognized as one of SA's most established media training institutions. The high calibre and standard of education has secured leading roles in the media industry for many of our graduates.
Successful Graduates:
DJ Fresh
Mo Flava
Dreshnee
Click Here to see many more successful Boston Media House students…
2017 Applications Now Open! 
Apply Online Now – Click Here 
Diploma in Media Practices Fact Sheet – Click Here
BBA in Media Operations Management Fact Sheet – Click Here
Source: Boston