Harmony Gold Mining Company is looking to fill Onsetter Learnership opportunities based at Doornkop Gold Mine in Gauteng.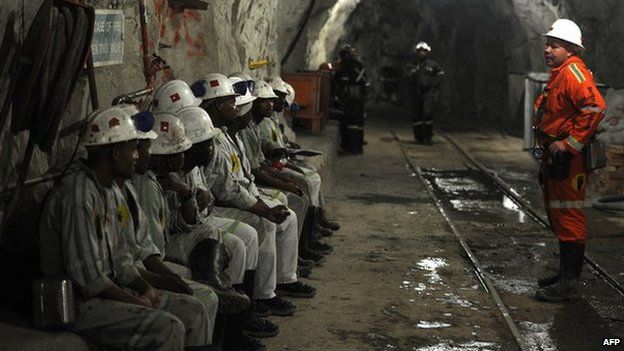 Now You Can Register for One FREE Course
Free Online Courses
1.Diploma in Digital Marketing 
2.Diploma in Nutrition 
3.Diploma in Financial Trading and Investment 
4.Diploma in Graphic Design 
5.Diploma in Health and Fitness 
6.Diploma in Web Development 
7.Diploma in Weight Loss 
8.Diploma in Photoshop 
9.Diploma in Sports Nutrition 
10.Diploma in App Development 
11.Diploma in Photography 
12.Written English for Emails and Online Communications 
Harmony Gold was incorporated 62 years ago and is one of the largest gold mining companies in the world and the third largest gold producer in South Africa. Harmony is a multi-listed company and its primary listing is on the JSE. Harmony operates mines in South Africa and Papua New Guinea.
Roles and responsibilities
Follow a Learnership programme which contains both offthe- job and on-the-job training
Drive your own training programme and actively get involved in your development
Travel on own expense to the training provider, shafts and plants in the region to obtain training as required in your
programme
Be an ambassador for the company and always adhere to a strict code of conduct"
Requirements
A Grade 10
Experience as an Engineering Assistant will be an advantage
A Medical Certificate of Fitness for underground work
Passion to "make it happen"
Willingness to undertake any psychometric or Dover assessments required by Harmony
Preference will be given to residents of Johannesburg District (Region C&D).
How to apply
Closing date is 20 November 2017. To apply  email the Skills Development Facilitator, Petrus Mokgophi at  Petrus.Mokgophi@Harmony.co.za or Fax it to 086 548 2265.
(Visited 54 times, 1 visits today)