A lot of people with not believe that this is possible, can one start a business for only R95? Yes, it is possible. Let me break it down for you.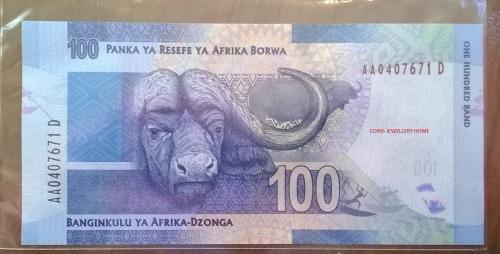 First let me tell you that this is for everyone, students, unemployed, self employed or any person employed either by government or private companies. We all can do this.
So here are the few steps you have to take in order to start this business.
Step one: Ask yourself these questions
Do you want to earn an extra income, to supplement you current income.
Are you not satisfied with my current financial situation.
Do you want a better life for yourself and your family.
Do you have passion and drive.
Are you a hard worker, willing to learn and ambitious.
Do you have many friends, relatives, colleagues and acquaintances who you would also like to help.
Do you want a reliable insurance product for you and your family.
This business opportunity is called IFA and IFA stand for Independent Field Advertiser. It is a division of Clientele Life.
Step two: Complete the application form below or send a WhatsApp message to 0827925608
Step 3: Attend a business presentation for free
Step four: Buy a starter manual for R15
Step five: Complete the application form inside the starter manual
Step six: Start your business immediately
Step seven: Pay a monthly business fee of R70
Step eight: Start earning
On your first month if you can be able to get 10 paying clients, you can take home not less than R3600, just on the first month.
Then your earning potential grows as your hard work increases.
Step nine: Live your dreams
Step ten: Teach others to do what you do in order to empower the nation.
I hope you understood this business opportunity and you will take advantage of it right now. Please help others find this opportunity as it might help them to get away from the financial burdens they are facing. Thanking you in advance
(Visited 1,369 times, 1 visits today)