About SPAR
At SPAR we continuously strive to achieve the highest standards of quality in all areas, from our warm and dedicated service to all our products. With the objective of consistently meeting the individual needs of every customer in a caring and homely environment.
The Internship criteria are as follows:
Unemployed at the time of registration
Qualifications:

BCom Accounting or BCom Marketing or
National Diploma Information Technology: Software Development Or BTech / National Diploma Industrial Engineering or BCom Business Management (Retail)
How To Apply
Should you know of anyone interested please email their CV to: ECinterns@spar.co.za
SPAR Eastern Cape Is an equal opportunity employer; this is in accordance with the EE plan.
Closing Date: 28 February 2018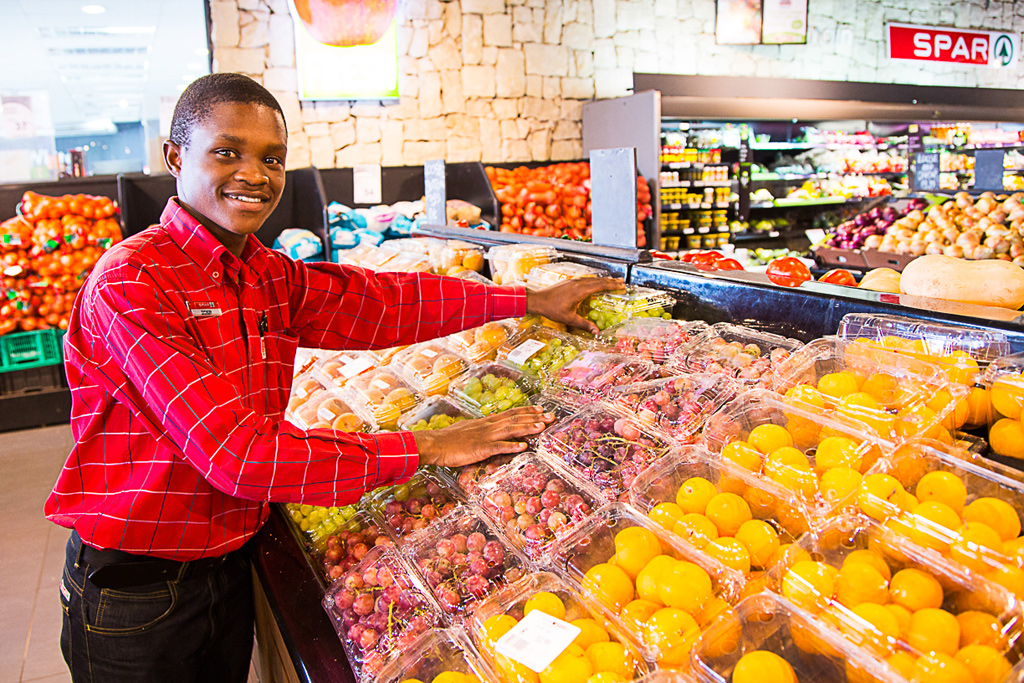 See other positions at Spar
Senior Merchandiser at Spar Group
Permanent Senior position
Bergvliet, Western Cape
Market Related salary
Job 2188686 | Ref 1111
Posted 09 Feb 2018 by Spar Group
Bakery Specialist at Spar Group
Permanent Intermediate position
Nelspruit, Mpumalanga
Market Related salary
Job 2099862 | Ref 1062
Posted 29 Jan 2018 by Spar Group
Assistant Store Manager Floor Manager at Spar Group
Permanent Senior position
Bergvliet, Western Cape
Market Related salary
(Visited 631 times, 1 visits today)