Do you desire to help others achieve their weight loss goals? This weight loss programme is a 4-week transformation course, that will guide you through how to lose weight properly and efficiently.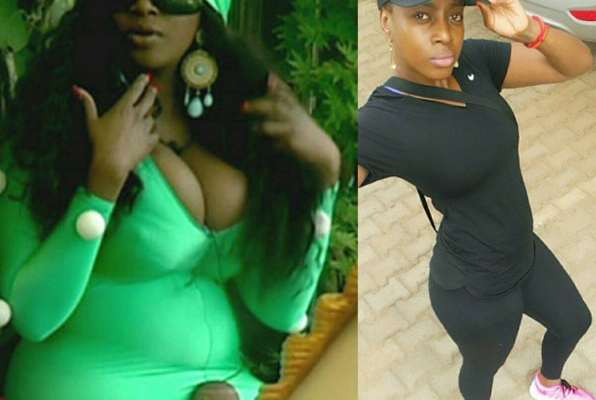 You will learn how to lose the stubborn weight and keep it off, enhance your knowledge of nutrition in relation to weight loss, and finally understand how to master your health, so register now to get started.
In lesson 3, we look at the aspects of your diet that may be causing you to keep the weight on. You will learn which parts of your diet need the most improvement, while also increasing your calorie-awareness. We will look at comfort food, why we crave it and how we can change it. You will learn how to balance blood sugar levels by choosing the right combination of macronutrients, which will help manage cravings and increase feelings of fullness.
Start the training now, Register for free
Once you are aware of why we need exercise for weight maintenance, you must then learn how to start incorporating exercise into your daily or weekly routine. We will discuss the different types of exercise so you find which one works best for you. You will also be tracking your progress and beginning to understand your weaknesses and strengths, throughout your weight loss journey.
Start the training now, Register for free
(Visited 91 times, 1 visits today)