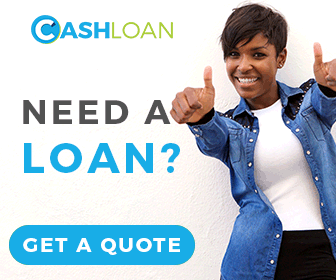 Location: Stellenbosch
This 24 Month Graduate development programme is designed to actively develop young talent for future roles in the business. In depth knowlege and skill will be developed on the job primarilly by subject matter experts in the relevant field.
Cross-functional working is encouraged by means of various projects as determined by the business.
The following Graduate Vacancies will be available:
HR Graduate – Degree (Industrial Relations);
Manufacturing Graduate – Degree (Food Science);
Quality Graduate – Degree (Food Science);
Engineering Graduate – Degree (Mechanical or Electrical Engineering);
IT Graduate – Degree (BI and or Analytics);
Sales/Customer Marketing Graduate – Degree with Commecial subjects;
Marketing Graduate – Degree in Marketing (Marketing Management);
Finance Graduate – Degree in Finance (Management Accounting);
Research and Development – Degree in Food Science or Packaging;
Duties & Responsibilities
Our Graduate Development Programme equips students (predominately PDIs) from a tertiary institute with practical experience in a particular discipline, subsequently ensuring that Parmalat has a sustainable pool of talented and professional resources.
How To Apply
Apply Online for the Parmalat: Gradate / Internship Programme 2017
NB: Do not pay for any job placement, a job cannot be sold. The job has to pay you not the other way round.
How useful was this post?
Click on a star to rate it!
Average rating / 5. Vote count:
No votes so far! Be the first to rate this post.
(Visited 72 times, 1 visits today)