Here are some reasons why you need car insurance. On this article you may also get links for good insurance companies that you can take advantage of now. First see why you need it.
1. Pays for the damage
If you have an accident and it's your fault you will have to pay for your own car's repairs, as well as the other person's car. That's a lot of money!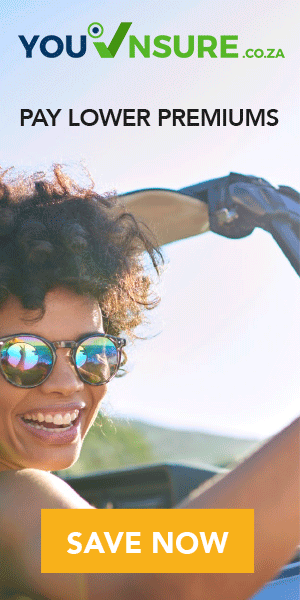 2. Replaces a stolen car
Picture the scene: you've just done your shopping and you head towards your parking spot only to find that it's empty. That feeling of dread is irreplaceable. At least with car insurance (provided you've selected the theft option) you can put some money towards a replacement car.
3. Fire protection
Insurance can't stop a fire damaging your car or hail pelting down and causing damage but it can certainly help pay for repairs.
4. Roadside assistance
Yes, you read that right. Car insurance is a competitive industry which means there are lots of extra benefits offered by service providers to attract customers. One such benefit is roadside assistance. Whether it's a flat tyre that needs replacing, or you've run out of petrol, there's a service to help.
5. Discounts for good driving
Another great benefit of a competitive industry is the value propositions on offer. Some companies offer cash back after a certain period of no claims, while others offer apps that track your driving behaviour and reward you with premium discounts if you do well.
Paying for insurance may seem costly but consider the alternative of having to pay for damages out of your own pocket. Look for the best deal to suit your pocket and make sure you at the very minimum, you have the basics covered.
Source: Old Mutual
NB: Do not pay for any job placement, a job cannot be sold. The job has to pay you not the other way round.
(Visited 56 times, 1 visits today)