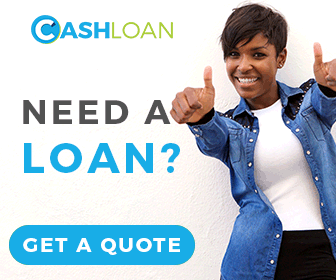 Closing Date: 10 January 2020
Responsibilities:
Successful applicants will be placed on a training programme to qualify in an artisan trade.
Experience and Qualifications:
N2 Certificate including four relevant subjects of Maths, Engineering Science and a third and fourth subject as required by the trade; or
Technical trade theory programs quality assured by a SETA deemed to be equivalent to NQF level 3 ; or
Relevant Engineering NCV Certificates with seven subjects at NQF level 3; or Technical Grade 11 with Maths, Science, Language and related trade theory subject; or
Relevant (directly related to the trade theory subjects) N6 certificate or National Technical Diploma (T, S or N stream)
Please forward with the application:
C.V./resume
Certified copy of ID
Latest academic results
Skills and Knowledge:
A driver€™s license will be an added advantage.
How to Apply
Send your application to: email: kzn.extlearners@za.afriam.com
NB: (Use Learnership application as reference in your e-mail)
NB: Do not pay for any job placement, a job cannot be sold. The job has to pay you not the other way round.
How useful was this post?
Click on a star to rate it!
Average rating 1 / 5. Vote count: 1
(Visited 1,122 times, 1 visits today)