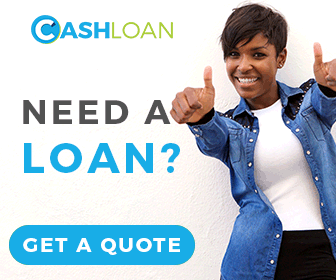 Have you recently passed matric or grade 12 and you don't know what to do with your matric results?
Well, here are few things that you can do with you matric results:
Start Trading Forex Online
Trading forex has been a thing of the elite previously but now it is what almost everyone is talking about. With an crease in access to computers and smart phones, the digital market is blooming. If you are interested in forex trading, you need to have comprehensive training so that you can trade forex like a pro. Trading forex can be simply defined as buying and selling of foreign currencies. What you need if a training on how to do forex and a platform to begin your trading.
Get A Forex Trading Training Free

Free Financial Trading Diploma
There are a different number of training facilities where people can get forex training and start trading but people must be warned that they must not enter the market with little knowledge because forex can be risky and one can lose a lot of money if they have no training on trading forex. To read more stories on forex click here.
2. Apply for Bursaries and Go Study
If you wanna continue to pursure your academic studies, all you need to do is to apply for bursaries and go to university or college. There are plenty of bursaries available on this website.
To find the bursaries click here or use the search button to search for the type of bursaries you are looking for.
Bursaries and Scholarships for next academic year
3. Apply for Learnerships and Begin Training While Earning Income
A learnership programme could be a good start for you if you did not manage to get a bursary. A learnership is a programme where people with just grade 12 can be offered some training for a certain period but also getting an income at the same time.
After completing your learnership programme, you are supposed to get a certificate indicating the unit standards you have completed. With this certificate, you can use to apply for a job or use it to complement your other academic results to gain access to tertiary training. To find recent learnerships click here or use the search button to find positions available posted on this website.
Internships and Graduates Programmes

NB: Forex is risky, information on this website does not serve as an advice. One need to get a comprehensive training in order to become a successful forex trader.
NB: Do not pay for any job placement, a job cannot be sold. The job has to pay you not the other way round.
How useful was this post?
Click on a star to rate it!
Average rating / 5. Vote count:
No votes so far! Be the first to rate this post.
(Visited 268 times, 1 visits today)