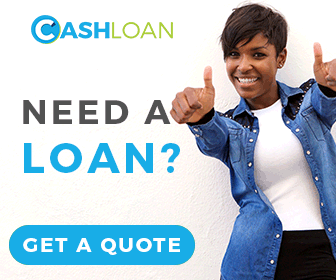 Anglo American Platinum Learnerships X54 Positions in Various Areas
Additional Information:
Anglo American Platinum shall apply the Employment Equity principles as set out in Anglo Platinum's Employment Equity Policy.
Incomplete CV's and /or applications will not be considered.
Application will not be considered without a valid copy of the qualification and/or the license required for this role.
Interested External candidates can apply as follows: www.angloamerican.com / Careers/ Job Opportunities / Click on Apply/ Job search / Enter the reference number or job title and continue to apply
Certified copies of original certificates must be provided on day of the interview.
Applicants should state in their application form, their geographical area and the advert number
NB: NO ACCOMMODATION AND TRANSPORT TO AND FROM WORK WILL BE PROVIDED BY ANGLO AMERICAN PLATINUM
Successful applicants will be informed and invited to complete the necessary assessments and interview
Anglo American Platinum shall apply the Company's employment equity policy.
If you do not hear from the Company within 21 days after the closing of the advert, please consider your application to be unsuccessful.
Fraud Alert! Help us beat fraud.
Anglo American Platinum would never ask you for money in exchange for a job interview. Anglo American Platinum has a formal online recruitment process to advertise vacancies, which provides a unique job number for tracking purposes. Visit AngloAmerican.jobopportunities for more details. Please be cautious of anyone claiming to be from, Anglo American Platinum who makes false job offers, asks for money to participate in an employment process or runs a fake job lottery.
Download Full advertisement here
Please contact recruitmentfraud@angloamerican.com if you think you might have received a suspicious email or sms. Report all suspicious activity to your local law enforcement authorities."
You may also like to apply for:
Pick n Pay is Hiring Various Fields
Letsema Banking Learnership Programme BANKSETA Various Provinces
Management Graduate Learnerships for 2020 Bankseta
Capitec Bank Teller Various Locations
PwC Traineeships Fraud Investigation
Get More details at: https://www.aftermatric.co.za/#ixzz5vn9Gy0mT
NB: Do not pay for any job placement, a job cannot be sold. The job has to pay you not the other way round.
How useful was this post?
Click on a star to rate it!
Average rating 1 / 5. Vote count: 1
(Visited 2,406 times, 1 visits today)