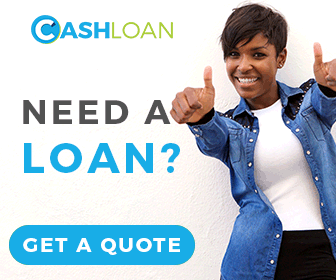 Are you still looking for employment opportunities in 2017, here this might be your chance to secure that job.
Requirements
Have a high work ethic and must have the ability to function effectively under pressure
Be a team player, have the ability to build good relationships, support and actively participate in, and contribute to any team initiatives
Analytical, technical and problem-solving skills and abilities
Be computer literate with advanced experience in MS Word & Excel
Ability to communicate effectively

 

Good writing skills in English
Good interpersonal and organizational skills

 

An open and inquiring mind
Be dependable and respect confidentiality
How To Apply
NB: Do not pay for any job placement, a job cannot be sold. The job has to pay you not the other way round.
How useful was this post?
Click on a star to rate it!
Average rating / 5. Vote count:
No votes so far! Be the first to rate this post.
(Visited 66 times, 1 visits today)