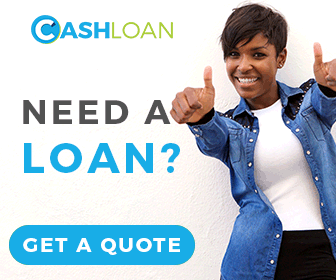 If you've been trying to devise a plan to buy those wheels you've been desiring, stress no more, because there are over one hundred million Rand's worth of savings to be had, as dealers across SA are slashing their new and used car prices.
Discounted vehicles in all shapes, sizes, and across all segments will be up for grabs, so act fast so you don't miss out on buying much more than you expected for even less than you bargained for!
Want early access to our Black Friday automotive deals? Getting a head-start is easy!
AutoTrader fans who sign up on our Black Friday site will have the opportunity to view and purchase the best deals one day before the rest of the country can get their hands on them!

This means that on Thursday the 28th November, you can happily be browsing our Black Friday site, and purchase vehicles before the official start of Black Friday on the 29th November.

On your marks, get set, sign up!
Sign up for Black Friday CAR deals here
Source: AutoTrader
Black Friday Deals RSA
NB: Do not pay for any job placement, a job cannot be sold. The job has to pay you not the other way round.
How useful was this post?
Click on a star to rate it!
Average rating / 5. Vote count:
No votes so far! Be the first to rate this post.
(Visited 236 times, 1 visits today)