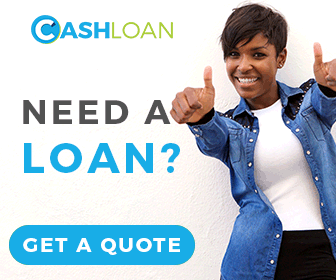 Closing Date: 01 October 2017
Location: KZN (Regional Office and Branches)
Requirement Overview
Bidvest Bank Academy is offering an opportunity to matriculates / graduates to be part of a Learnership Programme. Starting Date: 01 November 2017.
Duties and Responsibilities
Must be available full time for the duration of the Learnership programme. (01 November 2017 to 31 October 2018) • Must be available to learn in any of our branches/departments and to work shifts.
Skills, Experience and Education
Must be customer centric. • Must have excellent communication skills. • Must have excellent interpersonal skills. • Must have Matric with Maths or Accounting and English. • Must be able to work in a team. • Can be a graduate with Diploma or degree. • Must be computer literate.
How To Apply
Apply Online for the Bidvest: Learnership Programme 2018
NB: Do not pay for any job placement, a job cannot be sold. The job has to pay you not the other way round.
How useful was this post?
Click on a star to rate it!
Average rating / 5. Vote count:
No votes so far! Be the first to rate this post.
(Visited 170 times, 1 visits today)