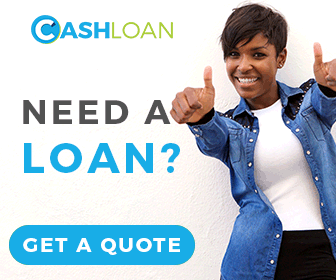 Closing Date: 21 January 2019
Location: Cape Town, JHB, PE
An exciting opportunity for a Graduate!
Are you recently qualified and struggling to get your foot in the door?
Are you looking for workplace experience?
If your answers to these questions are YES, then this is the opportunity for you.
The graduate will be given a 12 month internship contract with The Building Company. This valuable work place experience opportunity will prepare you for future careers opportunities.
Qualified Graduates are needed in the following areas (Only BTech/Bcom Degrees):
Human Resource Management
Industrial Psychology
Finance
Marketing
Job Requirements
Graduates must have qualified with a Degree or B.Tech in the past 12 – 24 months
Must be South African citizen
No work experience is required
Any of the following skills will be an advantage:
Computer Knowledge (MS Office)
Excellent communication and Interpersonal skills
Attention to detail
Planning/organizing skills
Ability to work under pressure
Ability to meet deadlines
Note: Correspondence will only be entered into with short listed candidates. Should you not hear from us within 14 days of the closing date, please consider your application unsuccessful.
How to Apply
Apply for HR Internships Cape Town
Apply for Finance Operations Internships Cape Town
Apply for Marketing Internships Cape Town
Apply for HR Internships Johannesburg
NB: Do not pay for any job placement, a job cannot be sold. The job has to pay you not the other way round.
How useful was this post?
Click on a star to rate it!
Average rating / 5. Vote count:
No votes so far! Be the first to rate this post.
(Visited 434 times, 1 visits today)