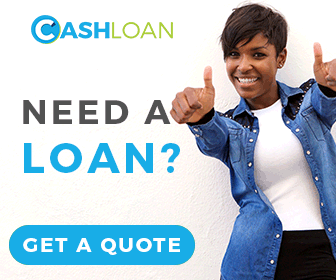 Learnership – Business Administration (NQF Level 3).
Syntell Pty Ltd
–
Midrand, Gauteng
Contract, Learnership
Syntell offers a unique opportunity for unemployed, enthusiastic and energetic persons from the designated groups to gain a national qualification and valuable working experience at its offices in Gauteng.

The learnership offers:
One year learnership contract, including a monthly stipend
National qualification (Business Administration, NQF level 3);
Continuous coaching, mentoring, on the job training and assessment
Portfolio of working and learning evidence.
Key Responsibilities;
Be available to perform duties in terms of the learnership agreement; Participate in all learning and work experience required by the learnership; Undertake all learning conscientiously.
Minimum Requirements
Be residing in the Gauteng;
Be able to start with the learnership in 01 March 2017;
Grade 12 Certificate pass 60% average.
Please include scanned copies of the following**:
Letter of motivation (explaining why you wish to embark on a learnership).
A current & detailed CV
Certified copies of ID; Matric certificate/advise of results
Office management qualification.
Competencies
Be motivated to be educated and developed;
Show initiative
Team player
Ability to manage self-study and assignments
Time Management
Planning and organisation
Good attitude
Closing date: 15 February 2017
Should you not here from us in 2 weeks, please consider your application unsuccessful
Job Type: Contract
Job Location:
Required education:
Required experience:
Office admin qualification: 1 year
Matric 60% average: 1 year
How to Apply
NB: Do not pay for any job placement, a job cannot be sold. The job has to pay you not the other way round.
How useful was this post?
Click on a star to rate it!
Average rating / 5. Vote count:
No votes so far! Be the first to rate this post.
(Visited 112 times, 1 visits today)