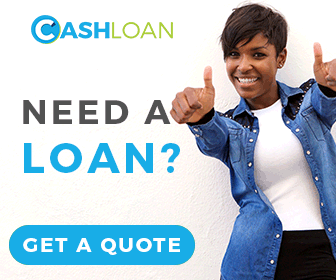 A Business Administration Learnership is available now in Gauteng for candidates who have Grade 12/Matric. Certain BEE requirements apply.
HR Ignite is representing a client, who is looking to hire the following:
1 x Business Administration Learnership – Must have grade 12 (Matric)
Due to the fact that the programme is a learning programme funded by Inseta, there is an age limit on applicants. No applicants over the age of 34 years can be accepted.
Learnerships are programmes run by Setas which lead to full qualifications at the end. The learner on the Learnership does not have to pay for the training or to get the qualification. In fact the learner will be paid a monthly allowance, called a stipend, while they are on the Learnership.
Contact Person:
Athini Simoyi
Application Closing Date:
Wednesday, December 18, 2019
Remuneration:
Stipend as per INSETA
Send CV: athini@hrignite.co.za
NB: Do not pay for any job placement, a job cannot be sold. The job has to pay you not the other way round.
How useful was this post?
Click on a star to rate it!
Average rating 5 / 5. Vote count: 1
(Visited 616 times, 1 visits today)