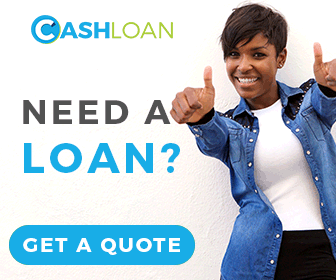 The Dow Chemical Company is offering great business career opportunities in a global and international environment.
We are looking for an ambitious University of technology graduates supporting our business who is interested completing a 12 month workplace experience program.
Dow is an equal opportunity employer and our interns are an important part of the team. If you are a university student, Dow's paid internships provide you with valuable on-the-job training and networking opportunities. Dow offers challenging and rewarding projects to talented students.
Qualifications:
Graduates who have completed either Ndip or Btech in Analytical Chemistry/Environmental Science/Operations Management/Mechanical Engineering/Chemical Engineering
About Dow
Dow (NYSE: DOW) combines one of the broadest technology sets in the industry with asset integration, focused innovation and global scale to achieve profitable growth and become the most innovative, customer centric, inclusive and sustainable materials science company. Dow's portfolio of performance materials, industrial intermediates and plastics businesses delivers a broad range of differentiated science-based products and solutions for our customers in high-growth segments, such as packaging, infrastructure and consumer care. Dow operates 113 manufacturing sites in 31 countries and employs approximately 37,000 people. Dow delivered pro forma sales of approximately $50 billion in 2018. References to Dow or the Company mean Dow Inc. and its subsidiaries. For more information, please visit http://www.dow.com/
How to Apply
Upload Your details here to apply
NB: Do not pay for any job placement, a job cannot be sold. The job has to pay you not the other way round.
How useful was this post?
Click on a star to rate it!
Average rating / 5. Vote count:
No votes so far! Be the first to rate this post.
(Visited 635 times, 1 visits today)