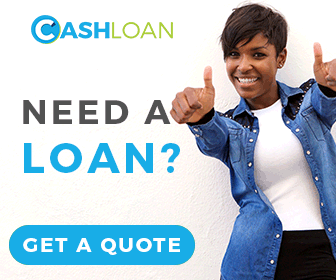 CLOSING DATE: 14 January 2020. Location: Port Elizabeth
Coega Dairy is offering a Dairy Learnership programme targeted at unemployed Matriculants. Applications are invited from interested youth who meet the minimum requirements and are interested in starting a career in dairy processing. The Learnership will cover the following areas, Nature of Milk, Milk reception, Lab testing. CIP, & COP
Who is eligible to apply?
Unemployed South African Youth between 18-35 years who have passed matric Applicants should NOT have previous work experience.
Duration:
A Learnership programme with theoretical and practical components i offered for a period of 12 Months
How to Apply
An Application letter accompanied by a CV, certified copies of Matric certificate/latest results and an ID copy must be sent to the email address below or handed in at Coega Dairy HR
Please submit a certified copy of the original Senior Certificate! Portia@coegadairy.com


NB: Do not pay for any job placement, a job cannot be sold. The job has to pay you not the other way round.
How useful was this post?
Click on a star to rate it!
Average rating 4.8 / 5. Vote count: 4
(Visited 1,504 times, 1 visits today)