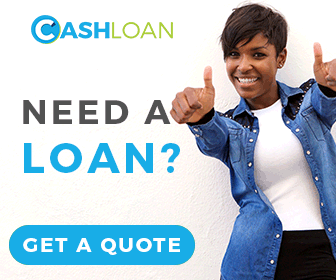 Download a Simple Example of a Cover letter That Can Help You Get a Job Interview
Here below is a simple cover letter example that you can download and edit with your own information.
First, remember to put your address on the right side of the letter and the company's address on the left.
Now, read below how you can construct your letter.
Date: 12 January 2017
Dear Sir/Madam
Application for Admin Clerk Job Position
I hereby apply for the Admin Clerk Position that was advertised on www.aftermatric.co.za on the 15th of February 2017. I believe that my experience and qualifications will make me a valuable asset to your organisation.
Below are the reasons why I think I am the best candidate for this position.
I believe I have relevant skills, qualifications and experience for the position I am applying for.
I am able and capable of learning quickly and I will also contribute in making the company more successful.
I have acquired knowledge about this job through trainings attended and that has been well indicated on my curriculum vitae.
You can reached on my mobile (081 000 0000) or email address 123@emailprovider.com
I would appreciate if you alert me via email if you have received my application.
I am available for interview during working hours from Monday to Friday.
Looking forward to hearing from you soon.
Sincerely,
Gladys Mokoena
Attached Documents:
CV, ID copy, Certificates of my qualifications
Cover Letter Example Download Here AfterMatric.co.za
NB: Do not pay for any job placement, a job cannot be sold. The job has to pay you not the other way round.
How useful was this post?
Click on a star to rate it!
Average rating / 5. Vote count:
No votes so far! Be the first to rate this post.
(Visited 1,034 times, 1 visits today)