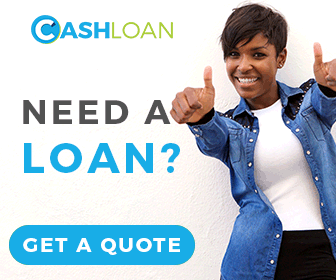 Cyber Security learnership:
A learnership is a structured learning programme during which the learner spends some time learning theory and some time learning practical skills in the workplace. It leads to a qualification registered on the National Qualifications Framework.
Learnership location: Pretoria East, Gauteng
Start date: 6 June 2019
Duration: 12 months
Stipend: R1800 pm
You will receive 6 moths training and 6 months workplace experience. You will also receive a stipend to assist with the transport cost.
Requirements:
In order to qualify, you need to have 50% or above for matric mathematics / 65% for math's lit.
You should also not be working or studying at the current moment.
Must live in or close to Pretoria, Gauteng.
Should you be interested, kindly apply with your updated CV, Copy of ID and matric results (and proof of any qualifications that you might have)
Please do not apply if you do not meet the criteria, we can also not accept your application without the requested documents.
Interested candidates must be available to come for interviews ASAP.
If you do not receive a call in the next week, please consider your application unsuccessful.
---
How to Apply
Apply online before Sunday, July 28, 2019.
Companies may expire jobs at their own discretion. If you have not received a response within two weeks, your application was most likely unsuccessful. Other learnership positions
NB: Do not pay for any job placement, a job cannot be sold. The job has to pay you not the other way round.
How useful was this post?
Click on a star to rate it!
Average rating / 5. Vote count:
No votes so far! Be the first to rate this post.
(Visited 1,709 times, 1 visits today)