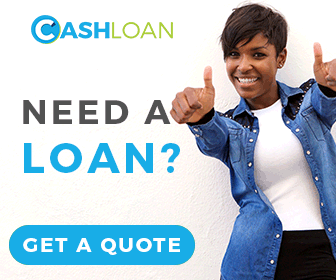 Deloitte Graduates Programme Gauteng
What you will do?
We support our bright young talent with a collaborative, open culture where you have a voice and bring your great ideas to life. After an immersive Consulting 101 training boot camp, you'll be exposed to a variety of Deloitte Consulting offerings or industries. This enables you to make an informed decision on where your passion lies and to become a well-rounded Consultant.
You will be an integral part of the team from day one, working face-to-face with leaders or clients on projects in Consulting. This is an opportunity for you to become a highly sought-after Deloitte Consultant, offering a scarce skillset underpinned by global excellence and a recognised brand.
We encourage applications from a diverse range of degrees, with strong academic results, such as:
Engineering – All streams
Computational and Applied Mathematics/Statistics
Information and Systems/ Technology
Business Science
Computer Science
Economics
Industrial & Organisational Psychology/Labour Relations/Human Resources
Our success lies in the diversity of our people, who look at complex issues through a different lens.
Deloitte Consulting DNA:
Self-motivated
Analytical
Flexible
Resilient
How to Apply
Click here to send applications
Click here for other positions
NB: Do not pay for any job placement, a job cannot be sold. The job has to pay you not the other way round.
How useful was this post?
Click on a star to rate it!
Average rating / 5. Vote count:
No votes so far! Be the first to rate this post.
(Visited 508 times, 1 visits today)