We are pleased to inform you of our recently advertised Internship positions within our company.
Closing Date: 17 February 2016
Location: Durban
Duration: 12 months
The following positions are open for applications
Human Resources Management x1

Marketing x2

Supply Chain Management x2

Finance x1

Technical and Quality x1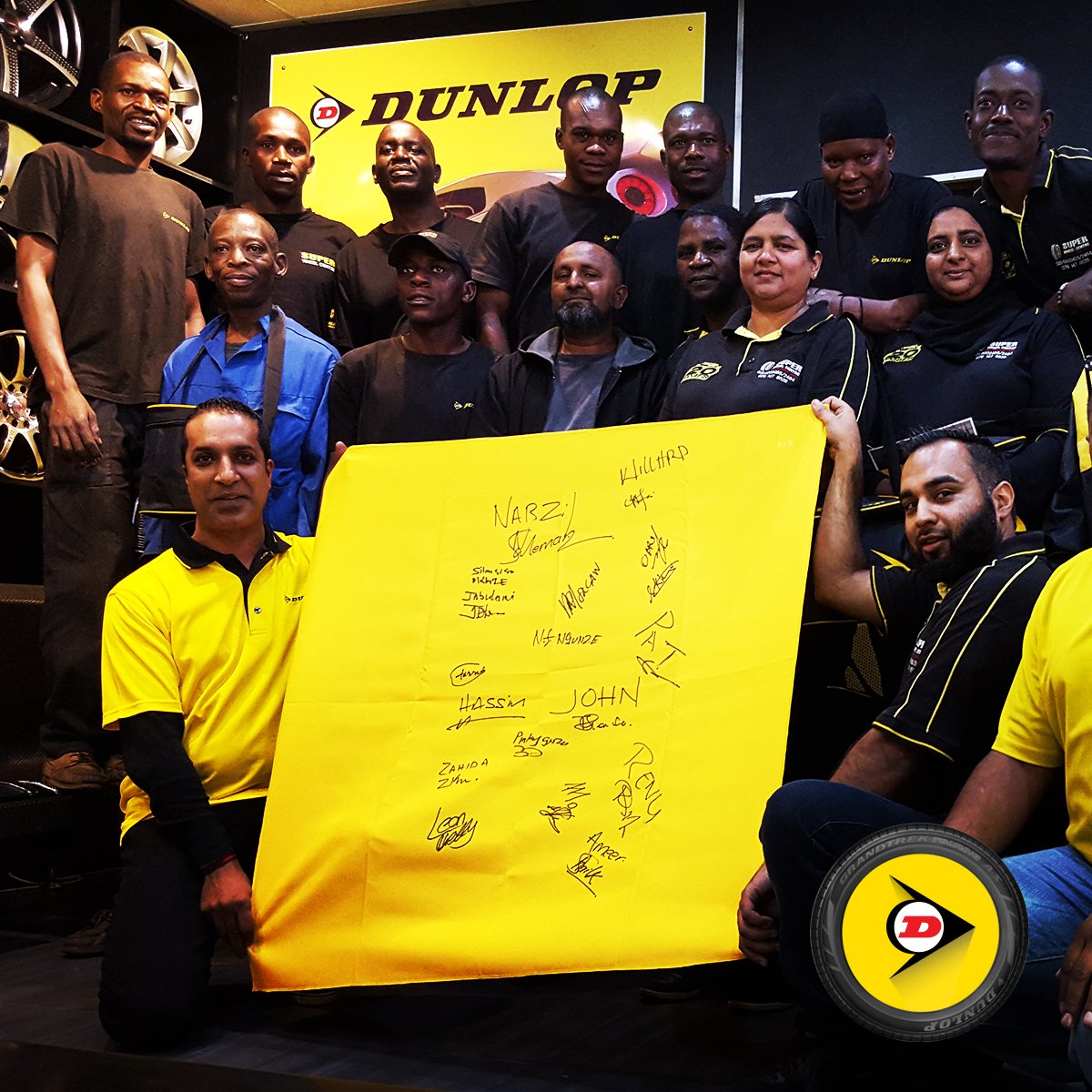 The minimum requirement for all of the above mentioned positions is a Three year Degree or a B-Tech within the related field of specialisation.
How to Apply
Applications can be sent to nkanyiso.khumalo@srigroup.co.za.
Applications received after close of business on the closing date will not be considered.

NB: Do not pay for any job placement, a job cannot be sold. The job has to pay you not the other way round.
How useful was this post?
Click on a star to rate it!
Average rating / 5. Vote count:
No votes so far! Be the first to rate this post.
(Visited 72 times, 1 visits today)