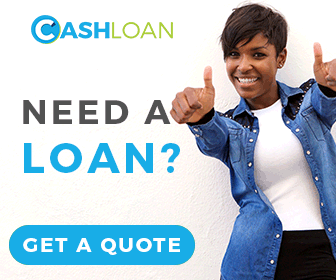 Midrand, Gauteng, Contract, Internship, Learnership R3 500 – R6 000 a month
Participate in entrepreneurship activities, including, marketing, sales, and promotion, key account management, etc. Providing financial management advice, monitoring, and evaluation, personal and business Business financial management, small, medium, and large, non-profits and government Participate in ad-hoc projects as they arise. Assist in providing reporting to management. Prepare journal entries by understanding underlying economics drivers for each entry. General ledger operations such as booking entry, performing account reconciliations, etc. Ensure financial records are maintained in compliance with policies and procedures. Identify opportunities for potential process improvement. Proactively provide timely, insightful, actionable, and accurate, financial reporting, analysis, and recommendations to key areas in the organization. Build operational financial reports for the business. Assist with monthly close activities, ensuring financial statements are accurately and appropriately stated. Prepare accrual analysis. Forecast capital and expenses. Prepare supporting materials for business owners. Audit accuracy of system data. Assist in the preparation of financial information and presentations Prepare quarterly related parties' analyses for the determination of disclosure. Prepare and analyze monthly management reporting materials Participate in financial analysis of transactions that the Company enters into
Job Types: Internship, Contract, Learnership
Salary: R3,500.00 to R6,000.00 /month
Experience:
internship: 1 year (Preferred)
Licence:
Driver's License (Preferred)
Language:
How to Apply
Click here to send application
NB: Do not pay for any job placement, a job cannot be sold. The job has to pay you not the other way round.
How useful was this post?
Click on a star to rate it!
Average rating 3 / 5. Vote count: 2
(Visited 1,002 times, 1 visits today)