Free Computer Skills Training Send CVs Via Email
Free Computer Skills Training Send CVs Via Email
Ekasi IT Solutions (PTY) LTD in partnership with the Services SETA invites candidates residing in the Eastern Cape to apply for a 2 week Computing Skills Programme in the following competency levels:
Basic Computer Skills Programme.
Intermediate Computer Skills Programme.
Advanced Computer Skills Programme.
To apply:
Forward certified copies of Matric certificate, ID, Qualification(s), along with CV to Ekasi IT Solutions.
Candidates should indicate on the Subject Line which programme they are applying for (Basic, Intermediate, or Advanced).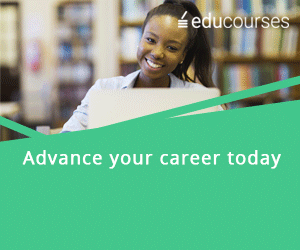 Job Requirements:
Candidates must be residing within the Eastern Cape (Mthatha, East London, and Port Elizabeth, and surrounding areas).
Candidates must currently be engaged in, or completed a Services SETA Learnership or Skills programme.
Only SA citizens in possession of a valid SA ID will be considered.
Persons living with disabilities are encouraged to apply.
How to Apply
Application Closing Date: Monday, September 17, 2018
(Visited 11 times, 1 visits today)