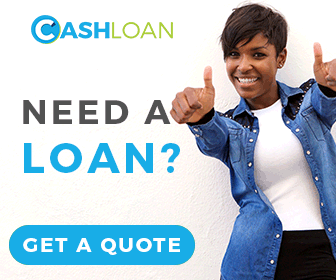 Gijima HCMs is currently recruiting for graduates in the following areas:
– Transport Economics x 1
– Computer Science / IT / Robotics / Megatronics x 2
– IT / Information Systems x 2
– Occupations Health and Safety x 1
– Criminology / Law / Police Science x 1
We will ONLY consider University graduates, who are not currently already in learnerships. Max of 12 month working experience, if any.
Only candidates with degrees in the above mentioned categories will be considered.
Please clearly indicate in the subject line which area you are applying for.
Please include your statement of results with your application, as a minimum average pass rate of 60% is required.
Positions based in the East Rand
18 month program
Start date of 1 March 2017
Suitable candidates will be subject to Psychometric screening pre-employment
How to Apply
Please send CVs to tina.debruin@gijima.com
Closing Date 10 February 2017
NB: Do not pay for any job placement, a job cannot be sold. The job has to pay you not the other way round.
How useful was this post?
Click on a star to rate it!
Average rating / 5. Vote count:
No votes so far! Be the first to rate this post.
(Visited 92 times, 1 visits today)