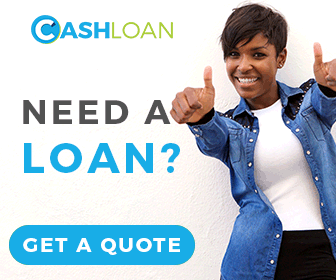 Google's education and scholarship programs aim to inspire and help students become future leaders in computing and technology by breaking down the barriers that prevent them from entering these fields
Google Lime Scholarship
As part of our commitment, we've partnered with Lime Connect, a nonprofit organization that supports students with disabilities while they pursue education and promising careers, to help university students with disabilities work toward their academic goals in the field of computer science.
Selected students will receive 10,000 USD (for those studying in the US) or 5,000 CAD (for those studying in Canada) for the 2020-2021 school year and will be invited to attend the Google Scholars' Retreat in the summer of 2020.
To be eligible to apply, applicants must:
Have, or consider themselves to have, a visible or invisible disability (see Lime Connect's approach to disability here)
Be currently enrolled as an undergraduate or graduate student at a university for the 2019-20 academic year
Plan to enroll as a full-time student at a university in the United States or Canada for the 2020-21 academic year
Maintain a strong academic performance
Be pursuing a degree in computer science, computer engineering or a degree in a closely related technical field
Exemplify leadership and demonstrate passion for computer science and technology
How to apply
Applications for 2020 are now open. Deadline to apply: Thursday, 5th December 2019, Midnight pm PST.
Fill out general information
Submit your resume, transcript(s) and short answer responses
Request one letter of reference
Bachelors, Masters, PhD
Studying computer science or a closely related field
Students with a visible or invisible disability
CLICK HERE TO: Google Lime Scholarship APPLICATION
NB: Do not pay for any job placement, a job cannot be sold. The job has to pay you not the other way round.
How useful was this post?
Click on a star to rate it!
Average rating / 5. Vote count:
No votes so far! Be the first to rate this post.
(Visited 435 times, 1 visits today)