Graduates Intern Positions Richards Bay
Location: Richards Bay
Areas on which the graduate will be assisted to perform in order to acquire work related experience and knowledge: – See more at:
Planning Grad / Intern
A National Senior Certificate with Mathematics, Science, and Geology as major subjects.
Enrolled with University or University of Technology as a student in Town and Regional Planning and completion of at least the first year of study
Working knowledge of the KZN Planning and Development Act, 2008 and Town Planning Schemes
A code 8 SA driver's licence and own transport will be beneficial
Apply Online for the Planning Graduate / Internship Programme
Brand Management and Marketing Grad / Intern
Graduate Diploma or Bachelor Degree in Marketing & Communications

National Diploma in Marketing or B. Com Marketing or any other qualification in Branding and Marketing will be acceptable
Apply Online for the Marking Graduate / Internship Programme
Stakeholder and Communications Grad / Intern
●A National Diploma/Degree in Public Relations and Communications / Marketing and Communication or Degree in Marketing and Communications / B Com Marketing or equivalent ●Driver's Licence will be an added advantage.
Apply Online for the Communications Graduate / Internship Programme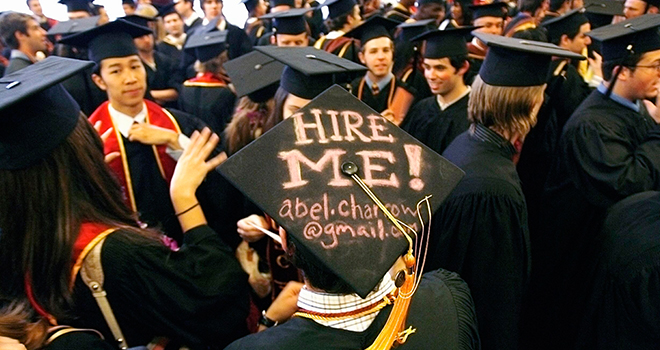 Human Resource Management Grad / Intern
National Diploma/Degree in Human Resource Management or equivalent. Unemployed, no relevant workplace experience needed. Must be between ages of 20 and 35. Must not have done any internship before.
Strategy, Monitoring & Evaluation Grad / Intern
●Degree in Social Science or Public Administration ●Public Policy majoring with Monitoring & Evaluation ●Performance Information Management ●Development al Studies ●Environmental Planning & Development ● An Honours degree would be an advantage
Apply Online for the Evaluations Graduate / Internship Programme

Closing Date: 22 February 2016
(Visited 1 times, 1 visits today)