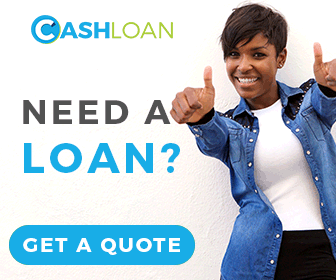 Location: Cape Town and Johannesburg
Minimum requirements for the role:
You must have 0-2 years work experience
You Must be a South African citizen
You must have a valid drivers license
Basic knowledgeable of project management and of project financial and accounting
practices
Basic understanding of commercial or financial attributes
PC literate, proficient in standard business office software
Strong personality and attitude – "go -getter"
Able to communicate clearly, both written and oral within project teams
You must be in possession of and attach copies via this application form
of the following:
South African Identity Document
Complete transcript of tertiary academic record
Comprehensive CV
A motivation letter as to why you should be considered
How to Apply
Cost Control Grad / InternA qualification in financial management,suitable to the level of entry into the Internship programmeMatric with university exemption, ideally having a Bachelor's degree
in accounting and financial management or equivalent or working
towards a suitable tertiary qualification (Final Year)Apply Online for the Hatch Cost Control Graduate / Internship Programme
Health and Safety Grad / InternGraduates who have completed an Occupational Safety and Health Diploma,
or similar, degree program at a reputable Higher Educational InstitutionYou must have passed your qualification with distinctionApply Online for the Hatch Health and Safty Graduate / Internship Programme
Engineering Grad / InternYou must be a final year student studying towards a BSc or BEng
in Civil Engineering or Post Graduate Degree at a recognised tertiary
institutionOr you must have completed your BSc or BEng in Civil Engineering
or Post Graduate Degree at a recognised tertiary institution and
have less than 24 months of work experienceYou must have maintained an average undergraduate academic achievement
of 65% or aboveBe flexible to work in any province within South AfricaApply Online for the Hatch Engineering… Graduate / Internship Programme in Cape Town
NB: Do not pay for any job placement, a job cannot be sold. The job has to pay you not the other way round.
How useful was this post?
Click on a star to rate it!
Average rating / 5. Vote count:
No votes so far! Be the first to rate this post.
(Visited 412 times, 1 visits today)