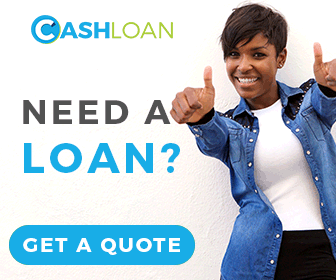 Based on Unisa's application and selection process, you will not automatically be accepted to study through Unisa in 2018 even if you meet the general academic admission requirements for a qualification.
Unisa will assess your application, which includes the points score system. You may be offered a place for 2018 based on the following: whether you meet the academic admission requirements for your qualification of choice, your minimum points score and the number of places available for the qualification for which you have applied.
Who must apply?
Everyone wanting to start a new qualification must apply for admission. This includes first-time Unisa applicants and Unisa students changing to a new qualification.
You must re-apply for admission if you previously applied for admission and received feedback, but did not register for any reason.
Everyone planning to enrol for classes at a Technical Vocational Education and Training (TVET) college under the Unisa-TVET agreement must apply for admission.
Online & self-help applications
The application period for the 2018 academic year will open in August 2017.
Application outcome success
Unisa will inform you that your application for the 2018 academic year was successful and the qualification for which you have been accepted.
Registration
Unisa will send you the necessary information once you have confirmed acceptance of Unisa's offer. If you receive more than one offer from Unisa, please confirm which offer you are accepting.
Application: Click Here
Registration: Click Here
NB: Do not pay for any job placement, a job cannot be sold. The job has to pay you not the other way round.
How useful was this post?
Click on a star to rate it!
Average rating / 5. Vote count:
No votes so far! Be the first to rate this post.
(Visited 313 times, 1 visits today)