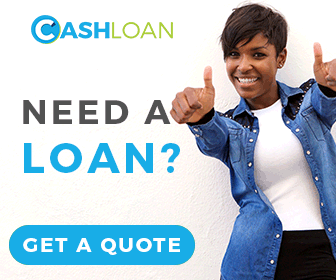 As R&B/soul singer IAMDBB once said, "Uber Uber everywhere". And we all do it. But did you know that you can become an Uber driver and make some extra cash? Let's take a look at how you can do that and become an Uber driver.
Uber, everyone's favourite ride-sharing app, is always looking to hire new drivers or, as they call them, driver-partners. Sign up to become one a driver-partner and you could soon be making yourself a nice bit of extra cash. But how do you do it?
STEP 1:
First of all, you'll need to sign up online, which you can do HERE. Once that's done, move on to step 2.
STEP 2:
Next, you'll have to upload your documents. These are the documents you'll need:
A valid South African driver's licence
A valid Professional Driving Permit (PrDP)
You will then also be required to complete a safety screening and driving evaluation.
STEP 3:
All you need to do now is download the official Uber Driver app and you're all set!
NB: Do not pay for any job placement, a job cannot be sold. The job has to pay you not the other way round.
How useful was this post?
Click on a star to rate it!
Average rating / 5. Vote count:
No votes so far! Be the first to rate this post.
(Visited 315 times, 1 visits today)