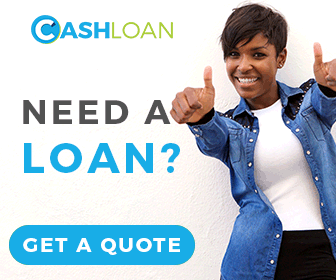 Westfalia Fruit is currently looking for suitable candidates to join their 2017 Graduate and In-Service Training programme. The training programme will provide students with excellent industry exposure, training and endless learning opportunities.
In-Service Training Programme
The following In-Service Training opportunities are currently available at Westfalia Fruit Limpopo and Gauteng Operations;
Plant Production (Tzaneen, Limpopo Province)
Food Technology (Tzaneen, Limpopo Province)
Operations Management (Bedfordview, Midrand, Gauteng)
To qualify the student must have completed an S4 qualification, and seeking to complete P1 and P2 in the following fields;
Plant Production
Food Technology
Operations Management
Graduate Development Programme
Suitable candidates are invited to apply for the 2017 Graduate Development programme in the food industry.
Minimum Requirements;
Bachelor of Science; Food Science
National Diploma; Food Technology
How To Apply
Interested and suitably-qualified applicants should forward their applications (including a detailed copy of the CV and transcript of academic record) to 0866754803 (Fax) or Email to agnesr@westfaliafruit.co.za for the attention of Agnes Ramafalo.
Closing Date: 17 February 2017
NB: Do not pay for any job placement, a job cannot be sold. The job has to pay you not the other way round.
How useful was this post?
Click on a star to rate it!
Average rating / 5. Vote count:
No votes so far! Be the first to rate this post.
(Visited 105 times, 1 visits today)