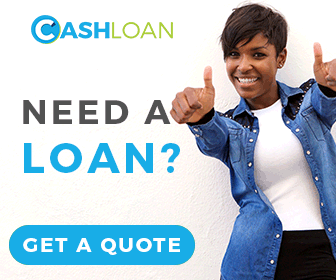 This is the perfect time to apply for bursaries for the upcoming academic year. Stop whatever you are doing and apply for bursaries and scholarships. You can also help your children, siblings and friends to apply now. You deserve a sit at the tertiary institution. Poverty can never be an excuse, apply for study aid now.
We have listed bursaries and scholarships here at After Matric South Africa. The aim of this website is to help you to find career-related information to advance yourself. With over 3000 posts published on the site so far, we are confident that you will find interesting bursaries to apply.
Follow the links below to get available companies offering bursaries in various fields.
NB: Do not pay for any job placement, a job cannot be sold. The job has to pay you not the other way round.
How useful was this post?
Click on a star to rate it!
Average rating / 5. Vote count:
No votes so far! Be the first to rate this post.
(Visited 416 times, 1 visits today)