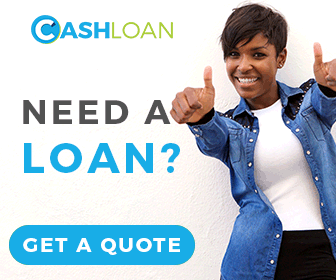 JP Morgan offers full cost bursaries for young South Africans wishing to pursue degree programmes in:
Commerce
Engineering
Finance
Investment
Selection Criteria
The main criteria used in the selection of successful applicants are academic potential and motivation for a career with JP Morgan.
Applicants must have achieved an average of 65% and above for their undergraduate degree and in the latest examinations (mid-year / June).
How To Apply
Apply Online for the JP Morgan: Bursary / Scholarship Programme 2020
NB: Do not pay for any job placement, a job cannot be sold. The job has to pay you not the other way round.
How useful was this post?
Click on a star to rate it!
Average rating / 5. Vote count:
No votes so far! Be the first to rate this post.
(Visited 309 times, 1 visits today)