Closing Date: 13 January 2017
Location:Gauteng, Kwa-Zulu Natal, Western Cape & Eastern Cape
The learnership is a 12 month programme which will allocate successful candidates to various areas in the bank where they
will be spending time applying their learning, when they are not formally or informally engaged in training activities.
Job Purpose
What's in it for successful candidates?
Successful candidates will be required to sign a 12 month fixed term employment contract as well as a learnership agreement. They will not be paid a salary but will receive a learner allowance of R 3,500-00 (taxed as per SARS tax table) per month for the duration of the learnership. Upon successful completion, candidates will obtain a recognised Core Banking and Financial Services (NQF 5) Qualification
What is the qualifying criteria?
The candidate  must:
 Be between the ages of 18-30
Be able to speak, read and write English
Have completed Matric and passed Mathematics and/or Maths Literacy and/or Accounting with minimum 60%
Be computer literate
Not be permanently employed
Not be studying at any other institution
Not be registered on any other learnership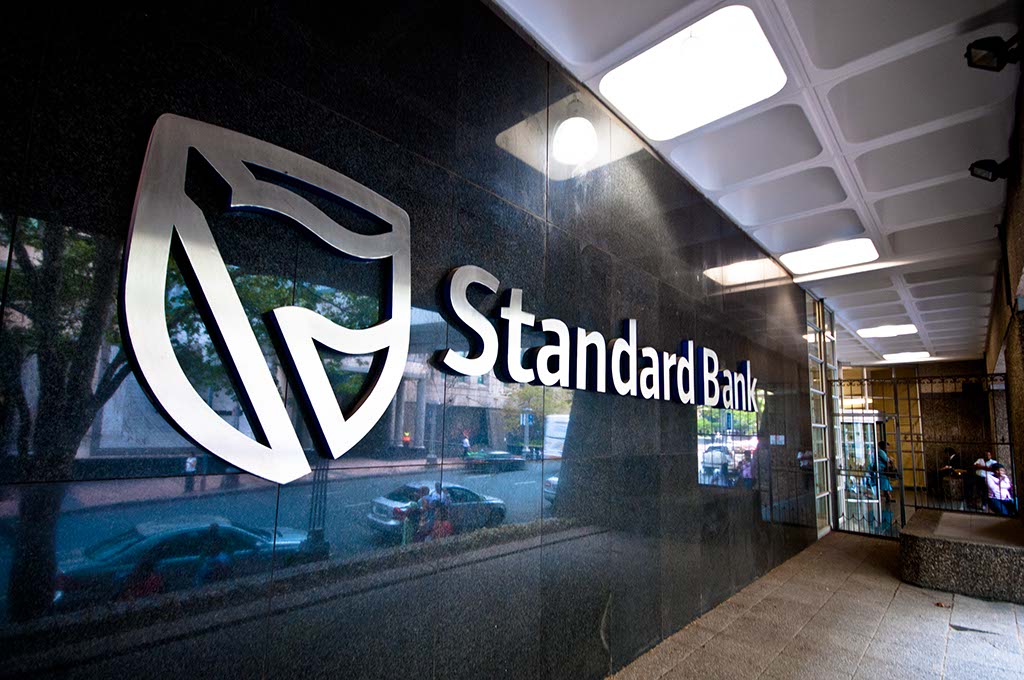 What is the Recruitment process?
Anticipated start date of Learnership 1st March 2017
Closing date for applications 13 January 2017
Candidates will be required to complete relevant assessments
The following checks will be conducted:

Register for Employees Dismissed (RED) checks;
Credit and criminal record checks;
Reference checks with previous employers;
Verification of educational qualifications; and
Proof of South African citizenship/South African residency/work permit.
How To Apply
Apply Online for the Standard Bank:  Finance Learnership Programme 2017
Please note that all correspondence will be made via e-mail and if contact is not made with the applicant by 28 February 2017, consider the application as unsuccessful

NB: Do not pay for any job placement, a job cannot be sold. The job has to pay you not the other way round.
How useful was this post?
Click on a star to rate it!
Average rating / 5. Vote count:
No votes so far! Be the first to rate this post.
(Visited 80 times, 1 visits today)