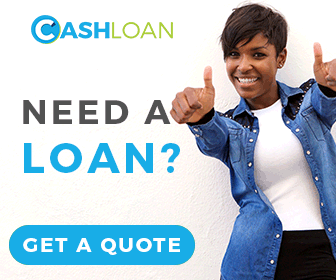 NSFAS has warned the public about fake news spreading about the application window for bursary funding from the organisation.
In a message released on its official website NSFAS has warned the public about fake news being spread on social media about NSFAS bursary applications.
It was announced on some social media posts that it would be possible to apply for NSFAS funding to attend university this year and that prospective students could make applications again from this Monday.
The organisation has declared that this message is not correct. The application window for those who wanted to study at university in 2020 was from 1st September 2019 until 30th November 2019. There will be no late applications available for university study in 2020.
The only option for those who didn't apply in time for NSFAS funding is for people who apply to study at TVET Colleges. In that case when you register for the TVET College the fees office will help you apply for funding from NSFAS.
NB: Do not pay for any job placement, a job cannot be sold. The job has to pay you not the other way round.
How useful was this post?
Click on a star to rate it!
Average rating / 5. Vote count:
No votes so far! Be the first to rate this post.
(Visited 98 times, 1 visits today)