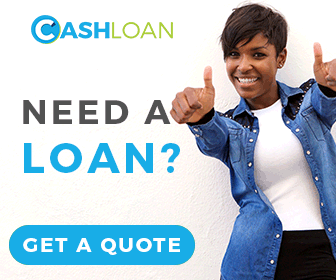 The PathCare Academy in Goodwood seeks applicants for their Trainee Data Capturer Programme starting in March 2017. The pathology data capturer must accurately and rapidly capture patient demographics and medical laboratory test information.Pathcare seeks motivated candidates who are accountable and reliable; who possess a responsible work ethic; and who can concentrate effectively under pressure with good attention to detail.
PathCare's core purpose is to optimise patient care through excellence in Pathology Services. If you are passionate about patient care, the company is seeking individuals who understand and support their core purpose to join the PathCare family.
Requirements:
Grade 12 pass (science subjects advantageous)
A minimum typing speed of 35 words per minute with exceptional accuracy
Read and speak English fluently, and read and understand basic Afrikaans.
Applicants will be required to complete written and practical proficiency tests and undergo panel interviews.
Applicants who score highest in the competitive process and who are deemed most suitable will be selected.
How to apply
Interested applicants who meet the criteria and are interested in the post may email a CV to: gavin.roberts@pathcare.co.za
Closing date is Friday, 10th February 2017 at 17:00
NB: Do not pay for any job placement, a job cannot be sold. The job has to pay you not the other way round.
How useful was this post?
Click on a star to rate it!
Average rating / 5. Vote count:
No votes so far! Be the first to rate this post.
(Visited 264 times, 1 visits today)