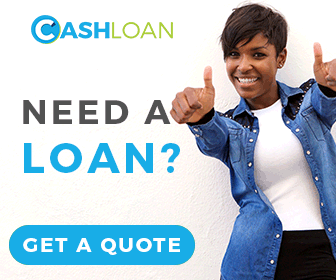 CLOSING DATE: WEDNESDAY, 18 SEPTEMBER 2019
Location: Durban
Pep In-Service Training Programme (TVET Students Only) In Durban
Pep is offering qualifying students an exciting opportunity to participate in a work-integrated learning programme for 18 months in partial fulfilment of their Diploma requirement in Business Management, Retail Management and HR Management.
PURPOSE OF THE JOB:
The In-Service Training will be focused on developing students by assisting them in gaining work-integrated learning and on the job development in the retail sector.
REQUIRED KNOWLEDGE, SKILLS AND COMPETENCIES:
Candidates need to have completed their theory for a TVET N6 Diploma in one of the following fields and be keen on the field of retail:
Business Management
Sales and/or Marketing Management
Retail Management
HR Management
NB: Only the above qualifications will be considered.
Candidates must display the following characteristics:
A willingness to learn
Be self-motivated
Be a team-player
How to Apply
Apply Online for the PEP Stores In-Service Traineeship Programme
If you are interested and meet the minimum requirements, please submit your CV, with the POSITION you are applying for as your reference.
If you do not hear from us within 4 weeks of the closing date of this position, please regard your application as being unsuccessful.
Pep strives for equal opportunity in terms of employment equity guidelines.

NB: Do not pay for any job placement, a job cannot be sold. The job has to pay you not the other way round.
How useful was this post?
Click on a star to rate it!
Average rating / 5. Vote count:
No votes so far! Be the first to rate this post.
(Visited 1,121 times, 1 visits today)