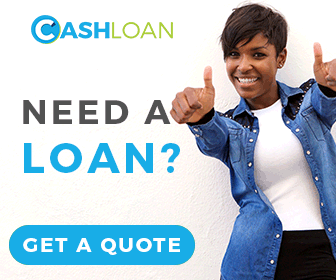 Sign up to the Consumer rewards newsletter to get a free mini Nivea for men or women products sent to you by post.
Just click 'Get Deal' to get started.
Why not see if you can get a few more freebies from Consumer Rewards South Africa.
Here are some of the testimonials:
"I received this before weekend break and was very happy. Great travel bag with full-size products and as you would expect excellent quality from Nivea."
Lee M
Centurion
How useful was this post?
Click on a star to rate it!
Average rating / 5. Vote count:
No votes so far! Be the first to rate this post.
(Visited 1,568 times, 1 visits today)