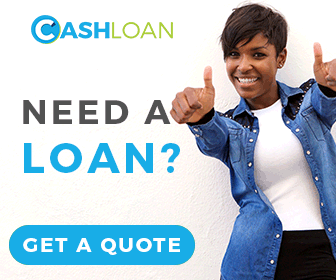 Rand Water is a provider of sustainable, universally competitive water and sanitation solutions in Africa.
If you are from a disadvantaged background and meet the following requirements, you are welcome to apply:
Have passed Matric or equivalent and currently studying within one of the below fields of study
Meet minimum average of 65% and academic performance in major subjects in field of study
Not in possession of other bursary funding
Applicants must be under the age of 35
Applicants must be full-time students at registered and recognized tertiary educational institutions
Rand Water has invited undergraduate students who are interested in joining the Water Sector to apply for a 2020 Bursary Scheme in the fields listed below:
B.Com or National Diploma in Internal Audit
B.Eng Architecture or Architectural Engineering
Bachelor of Technology Degree in Architectural Technology
HOW TO APPLY
Applications open JANUARY 2020
To view the requirements CLICK HERE and to apply.
The following documents must accompany your application form:
Application Letter and Curriculum Vitae
Certified copy of ID document
Certified copy of Matric Certificate
Proof of residence
Closing date: 24 JANUARY 2020!!
NB: Do not pay for any job placement, a job cannot be sold. The job has to pay you not the other way round.
How useful was this post?
Click on a star to rate it!
Average rating / 5. Vote count:
No votes so far! Be the first to rate this post.
(Visited 414 times, 1 visits today)