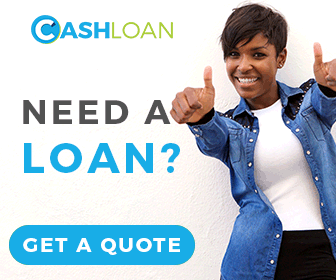 SANNE is looking for talented matriculants to apply for our two-year, fully assisted professional training programme. Trainees will be awarded with an NQF Level 5 Certificate in Technical Financial Accounting upon completion.
Skills / requirements
The requirements are:
A certified Matric certificate
Candidates should not be registered with another learnership/ institution
Candidates must be South African citizens
Achieved 50% or more for mathematics
Willing to attend classes on a Saturday
Be available to start on 2 January 2020
Next steps
If you are interested in this role, please send your application to sure@sannegroup.com
NB: Do not pay for any job placement, a job cannot be sold. The job has to pay you not the other way round.
How useful was this post?
Click on a star to rate it!
Average rating / 5. Vote count:
No votes so far! Be the first to rate this post.
(Visited 199 times, 1 visits today)