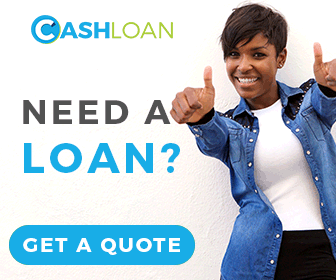 SENIOR SECRETARY REF NO: CFO 19/1/9 Finance Management Division Chief Directorate Financial Services Directorate Finance Support Services SALARY : R163 563 per annum (Level 05)
CENTRE : Pretoria
REQUIREMENTS : Grade 12 certificate with computer certificate and exposure to general secretarial duties. Grade 12 with Commercial subjects will be an added advantage. Special skills requirements: Computer literate (Excel, PowerPoint, and Word). Good telephone etiquette, Ability to handle variety of tasks and able to work under pressure. Good inter-personal skills, adaptability and resourcefulness. Applicant must have good communication skills and time management. Be presentable, reliable and punctual.
DUTIES : Render effective and efficient secretarial services to the Director. Take minutes in Director's meetings. Typing of variety of documents, including agendas, memos, letters, and reports. Handle and maintain the Director's diaries, correspondence, controls files, process telephone calls and take messages. Arrange entry authorisations, receiving visitors and serving tea/refreshments. Arrange meetings, appointments, flights, accommodation and transport. Act as secretary when required. Ensure the Director receives agendas and minutes timeously. Update and store the Directorate's personal information. Remind the Director of the scheduled meetings and appointments and submission of documents. Ensure the office is tidy and inventory is maintained and updated. Ensure faulty and malfunctioning equipment in the office are reported. Receive, register, route and file correspondence accordingly (i.e. agendas, minutes etc.). Applicant will also be responsible for procurement of office requirements in the Director's office.
ENQUIRIES : Ms M.P. Molefe Tel No: (012) 392 2558
APPLICATIONS : Applications must be submitted to: Financial Management Division, DFSS, Career Management Section, Private Bag X 137,Pretoria, 0001 or applications may be hand-delivered to: Department of Defence, Poynton building, 195 Bosman Street, Pretoria where it must be placed in wooden post box 5 at Reception. Note: (Please use reference number not post number). Download Z83 Form Here
Search for Secretary positions here
NB: Do not pay for any job placement, a job cannot be sold. The job has to pay you not the other way round.
How useful was this post?
Click on a star to rate it!
Average rating / 5. Vote count:
No votes so far! Be the first to rate this post.
(Visited 484 times, 1 visits today)