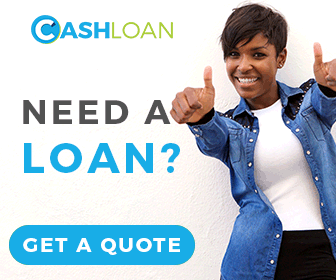 This is how your CV must look like before you send it to employers
Job Application Curriculum Vitae (CV)-Download Template. The worst part comes when you think you've finally got a great CV, but you're still not getting any interviews.
Wouldn't it be great if you could find a way to create a CV that would get you an interview almost EVERY time?
Is it possible?
They'll prove useful no matter if you have no experience and want to write your first CV, or if you're a professional who wants to know how to write a CV that stands out.
There are three types of professional CV formats:
Reverse-chronological
Combination
Functional or "Skills-based CV"
Most job seekers choose the reverse-chronological CV format.
1. What does a CV look like?
NB: Do not pay for any job placement, a job cannot be sold. The job has to pay you not the other way round.
How useful was this post?
Click on a star to rate it!
Average rating 3 / 5. Vote count: 1
(Visited 5,151 times, 1 visits today)