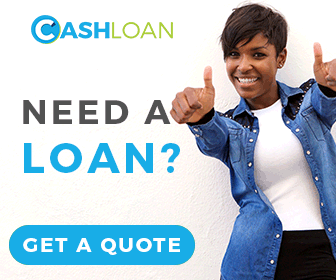 A mechanical engineering student is so determined to finish his studies that he sells recyclable plastic to raise money for food.
Sam Mangena, 28, already holds a national diploma in engineering. He subsequently gained admission to the University of Johannesburg.
However, he failed some of his second-year modules in 2014, lost his NSFAS bursary and was removed from the university residence.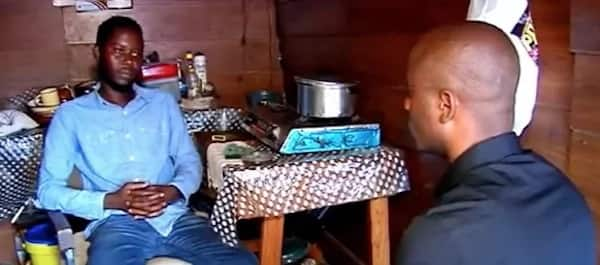 Sam Mangena during his interview inside his shack. Source: SABC
Despite this setback, a determined Mangena didn't give up. He managed to secure donor funding to continue his studies.
Additionally, he built his own shack in the Booysens informal settlement in Johannesburg. The young student also started collecting and selling recyclable plastic to get money for food.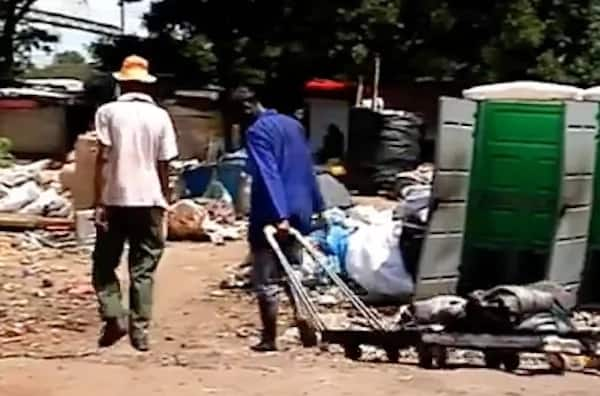 Mangena sells recycled plastic to make ends meet. Source: SABC
Speaking to SABC, Mangena said he also sends some money back home:
Although it's a daily struggle that includes walking 5km to campus, he is determined to qualify.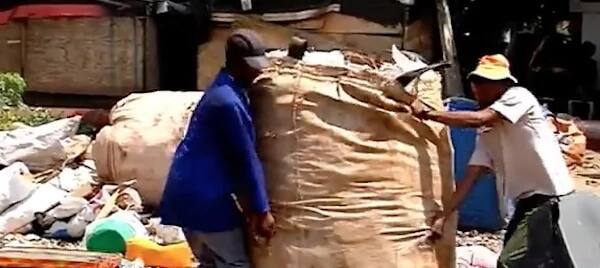 Mangena also has to walk 5km to university. Source: SABC
Mangena's fellow student said his commitment to his studies has inspired him:
Despite his challenges, Mangena takes it one day at a time.
Source: Briefly.co.za
NB: Do not pay for any job placement, a job cannot be sold. The job has to pay you not the other way round.
How useful was this post?
Click on a star to rate it!
Average rating / 5. Vote count:
No votes so far! Be the first to rate this post.
(Visited 204 times, 1 visits today)