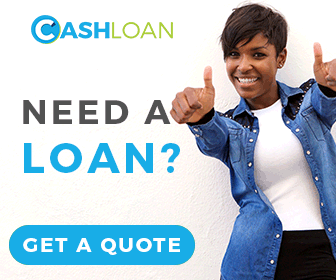 In his opening remarks, the Executive Dean of CSET, Prof Bhekie Mamba, congratulated IDEAS for giving expression to the globalisation and internationalisation of research through establishing a flourishing collaboration with HBUST. "The research that has been undertaken to produce new energy is not only relevant and essential, but it is about changing the lives of the less privileged," he said. "For example, communities that cannot afford the ever-increasing price of liquid petroleum gas for cooking will now be able to access energy from other sources – sources that will also be cheaper. Such an accomplishment gives expression to the narrative of research changing lives and shaping the future of humanity."
Prof Mandla Makhanya, Unisa Principal and Vice-Chancellor, who visited China in September 2018 to preside over the official opening of the Unisa-HBUST International Joint Laboratory of New Energy, congratulated the two institutions. "China and South Africa have similar problems," he said, "and we both need new technologies that are green and internationally competitive, which can create jobs in our countries."
In his keynote address, Zhu Liguang, President of HBUST, expressed his sincere thanks to Unisa for its support and the cooperation between the two universities. "The establishment of the International Joint Research Laboratory of New Energy has promoted in-depth research cooperation between the two universities in the fields of comprehensive utilisation of biomass and clean energy," he said. "This collaboration will further promote the exchanges and cooperation between the teachers and students of the two universities as well as international curriculum construction and international talent cultivation between the two countries."
HBUST is located in Shijiazhuang, the capital of Hebei Province, which is 300 kilometres from Beijing and 200 kilometres from the Xiong'am New Area. Read more at Unisa.
Source: Unisa
NB: Do not pay for any job placement, a job cannot be sold. The job has to pay you not the other way round.
How useful was this post?
Click on a star to rate it!
Average rating / 5. Vote count:
No votes so far! Be the first to rate this post.
(Visited 430 times, 1 visits today)