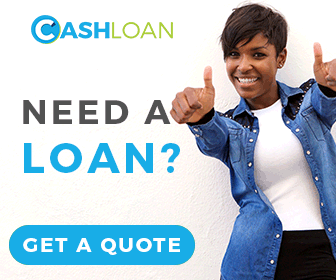 Application for admission 2020
Undergraduate qualifications (higher certificates, advanced certificates, diplomas, advanced diplomas & degrees):
Honours degrees & postgraduate diplomas:
Master's & doctoral qualifications:
Learn more about the application Process here
NB: Do not pay for any job placement, a job cannot be sold. The job has to pay you not the other way round.
How useful was this post?
Click on a star to rate it!
Average rating 1 / 5. Vote count: 1
(Visited 1,724 times, 1 visits today)