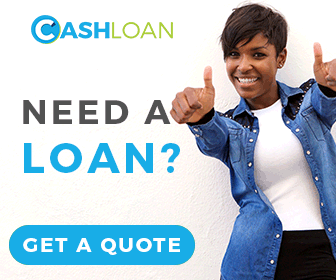 Location: Midrand and Vodacom regional Offices
The objective of the Vodacom Internship Programme is to:
Develop a talent pipeline of skilled individuals for the core business areas within Vodacom; and to
Create an opportunity for unemployed graduates with the required qualifications to develop competencies in the telecommunications environment.
The ideal candidate for this role will have:
Matric
3 year qualification – Degree or Diploma with specialization in:

Engineering (Electrical Engineering Light Current),
Technical diploma (S4, T3, N6)
Sales & Marketing
BCom Finance
Information Technology
Human Resources
Competencies:
Time management skills
Interpersonal skills
Communication skills
Passion
Flexibility
Resilience
In additional to the above listed requirements, the candidate must:
Must be a South African citizen with a valid ID
Aged between 18 – 25 years
Young South African citizens living with disabilities are encouraged to apply. A medical certificate confirming disability from a registered medical practitioner will be required
The Company's approved Employment Equity Plan and Targets will be considered as part of the recruitment process. As an Equal Opportunities employer, we actively encourage and welcome people with various disabilities to apply.
How To Apply
Apply Online for the Vodacom Graduate / Internship Programme
Closing Date: 15 January 2018
NB: Do not pay for any job placement, a job cannot be sold. The job has to pay you not the other way round.
How useful was this post?
Click on a star to rate it!
Average rating / 5. Vote count:
No votes so far! Be the first to rate this post.
(Visited 218 times, 1 visits today)