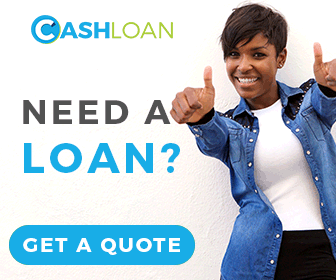 Location: Midrand
It's that time of the year! We are looking for the future leaders of our business – today's young graduates who have the ambition, drive and ideas to shape our world. If that's you, the Discover Graduate Program is for you! It will provide you with an accelerated career path, gaining high business exposure from day one.
We are committed to developing and inspiring fresh talent so you can expect plenty of support and guidance as you develop your skills in your chosen field. It's a challenging and rewarding adventure, and as you work alongside some of the industry's leading experts you'll develop the solutions that will shape our customers' futures and yours.
The opportunities won't end there. If you show us that you have the capabilities and potential during the Discover Graduate Program, you'll have the chance to experience our truly global network through our various international assignment programmes.  Taking on an international assignment, you'll gain the knowledge and insights that will prepare you for the next stage of your Vodacom career.
Apply for our Discover Graduate Programme today and surround yourself with some of the finest minds while using your own expertise to influence millions of people.
NB: Please attach your updated CV. You will not be considered for the role if an updated CV is not attached
Must have completed or in final year of Undergraduate degree
Postgraduate degree
Minimum 0 to maximum 2 years work experience
How To Apply
Apply Online for the Vodacom: Graduate / Internship Programme 2018
Closing Date: 31 August 2017
NB: Do not pay for any job placement, a job cannot be sold. The job has to pay you not the other way round.
How useful was this post?
Click on a star to rate it!
Average rating / 5. Vote count:
No votes so far! Be the first to rate this post.
(Visited 101 times, 1 visits today)