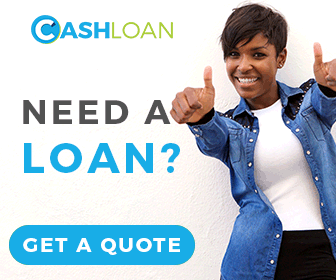 Applications are invited from unemployed graduates / students who are looking for their Work Integrated Learning in order to finish their qualifications.
2020 – 2021 Internship Programme
Internships / Learnership will be offered in the following fields:
Scientific Services
Finance
Audit
Human Resources Management
Technical Services
Nature Conservation / Biodiversity
Public Administration
Communication
Procurement
IT
Marketing
Tourism / Eco Tourism
Hospitality
Requirements
An appropriate 3 years or above tertiary qualification.
Degree/National Dilpoma relevant to the above-mentioned fields ( Provide certified proof of obtained Qualification).
Proof from the institution or college for learnership purposes.
An applicant must be unemployed and provide an affidavit of being unemployed signed by the Commissioner of Oath.
Applicants should be between 18 to 30 years of age.
Applicants must be South African citizens.
How to Apply
Download Application Form Here
NB: Do not pay for any job placement, a job cannot be sold. The job has to pay you not the other way round.
How useful was this post?
Click on a star to rate it!
Average rating 5 / 5. Vote count: 1
(Visited 1,136 times, 1 visits today)